The most Powerfull Interceptor in the World
Les Power
(07/12/01), North Carolina, USA


Hiya royal,
say it again mate!! I have the most powerfull interceptor in the world!! the 1500cc double produced by Enz and Sliger back in the 60,s,that ran at 203.16mph, pic attached,
What can I say, Les, I want it!!,Royal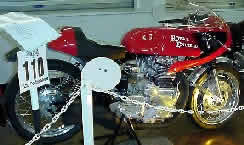 also my 65 mk1 interceptor ex florida, looks like a Metisse, Les, Royal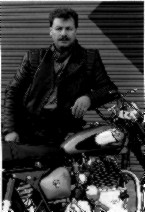 and of course the ex re factory 1960 machine,
see attached and tell me what you think mate!!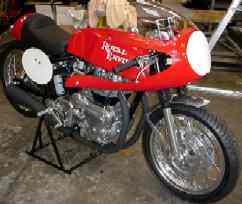 There's More,this is my ex works machine, it was famous by chris ludgate,you can see this bike in the history book written by Anne Bradford,it was hill climbed with great success by Mike Griffiths and won many a british championship!!,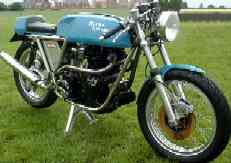 Here,s a Beuty that belongs to one of our French friends that came to our rally in 2000. It was ridden to our rally from Paris France to the north of England about a 500mile round trip!!
nice background as well, Royal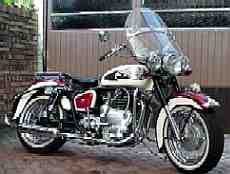 The Americans knew to put an Interceptor Engine to good use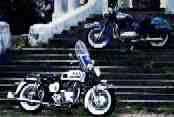 REgards
Les Power!
Great pictures, Thanks, Royal!


Return To Owners Stories
Return To the Pit
Return To Picture Gallery